MSM Movie Night – The True Cost
In the light of the European Sustainable Development Week (30 May – 5 June) MSM will organize an MSM Movie Night featuring The True Cost.
About the True Cost
The True Cost is a groundbreaking documentary film that pulls back the curtain on an untold story and asks us each to consider, who pays the price for our clothing? Filmed in countries all over the world, from the brightest runways to the darkest slums the movie invites us all on an eye-opening journey around the world and into the lives of the many people and places behind our clothes. The documentary takes a look at the environmental, social and psychological aspects and also examines consumerism and mass media, ultimately linking them to global capitalism.
Click on the picture below to have a look at the trailer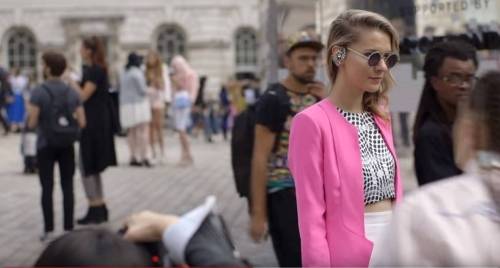 When: Wednesday, 5 June 2019, 17:00 – 20:15
Venue: Conference Hall, Maastricht School of Management, Endepolsdomein 150, 6229EP, Maastricht

This movie night is open to the public.

To join MSM's movie night, we kindly ask you to register here.