Partners
MSM has a track-record of more than 45 years of international development experience, working effectively with and for partners in Africa, the Middle East, Asia and Latin America. This is an impression of partners from the last 5 years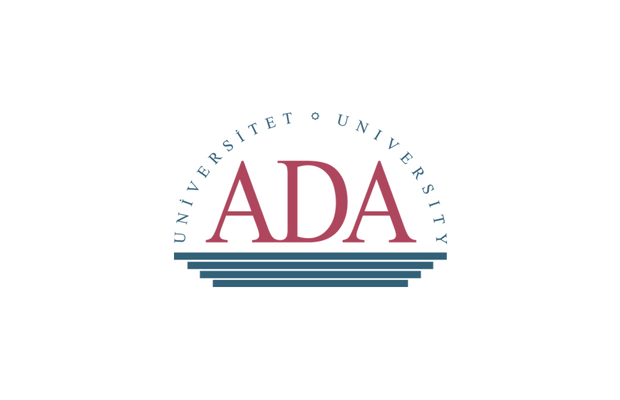 Azerbaijan, ADA University
ADA University is dedicated to prepare innovative global leaders and to promote useful collaborative research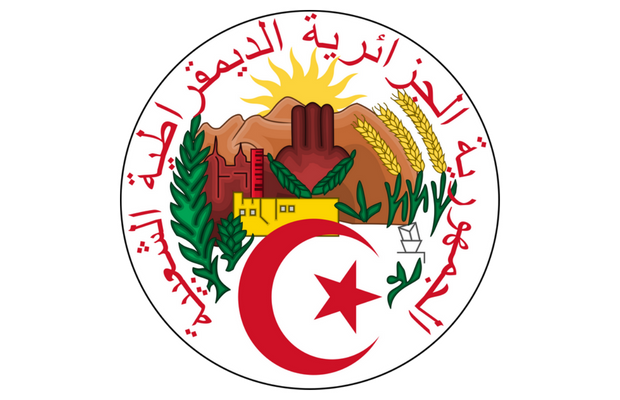 Algeria, Ministry of Interior and Local Authorities
Organization of the central administration of the Ministry of the Interior and Local Authorities
Somaliland, University of Hargeisa
The University of Hargeisa is the only chartered public university in Somaliland, located in Hargeisa, the capital of Somaliland.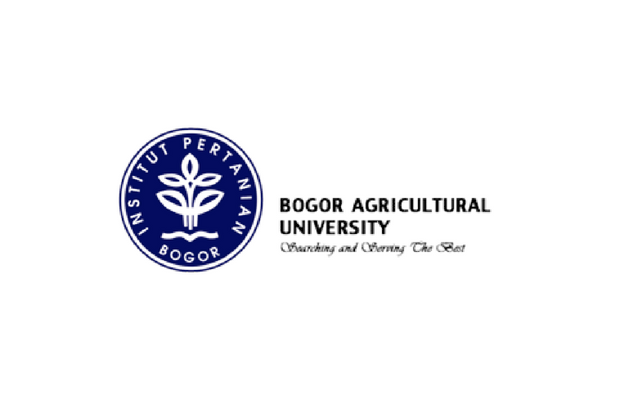 Indonesia, Bogor Agricultural University
Bogor Agricultural University is a state-run agricultural university based in the city of Bogor, Indonesia.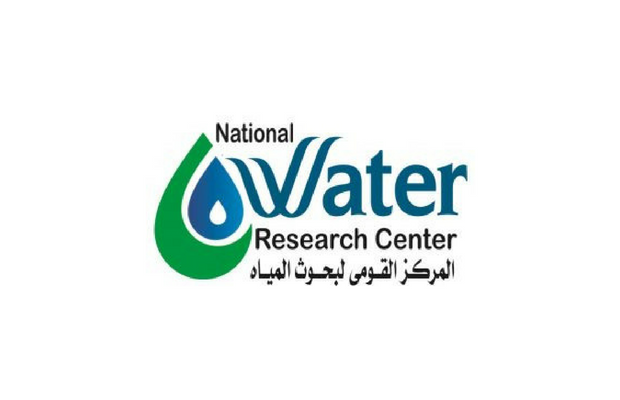 Egypt, National Water Research Center
a research entity within the Ministry of Water Research and Irrigation (MWRI)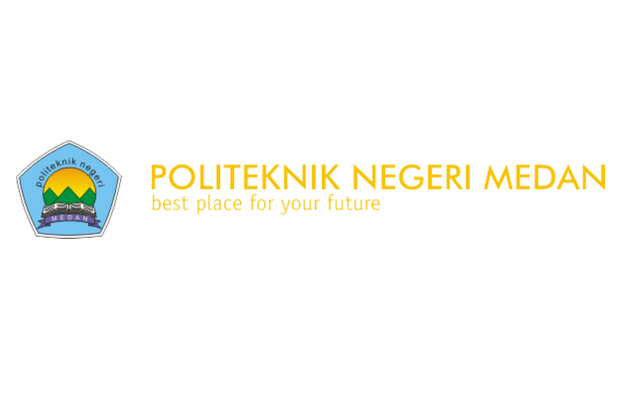 Indonesia, Polytechnic Negeri Medan
Vocational education center that focuses on developing the ability of Human Resources and has a vision to improve the education gross enrollment rate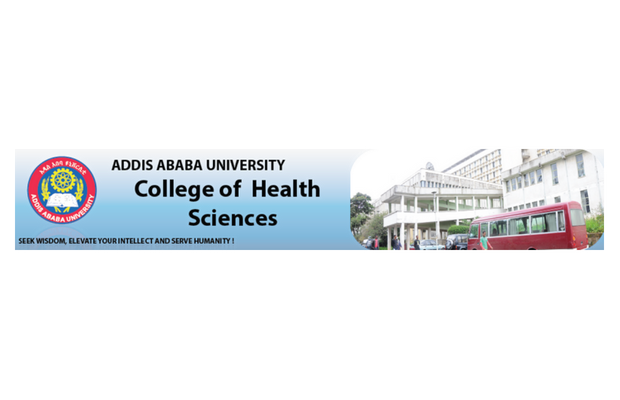 Ethiopia, College of Health Sciences/Black Lion Hospital
The College of Health Sciences (CHS) is a professional health sciences college and responsible for the prime national hospital, Black Lion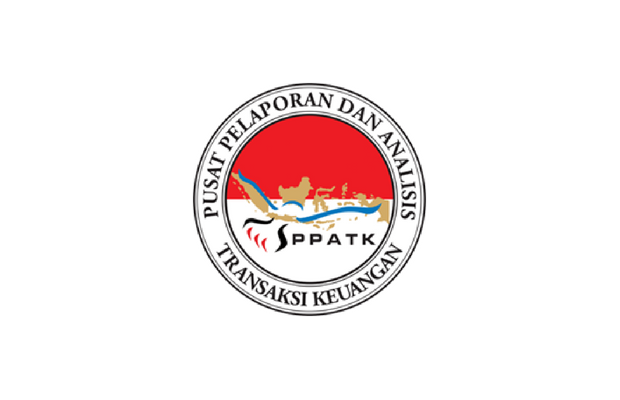 Indonesia, PPATK-INTRAC
PPATK is a central agency (focal point) that coordinates the implementation of prevention and eradication of money laundering in Indonesia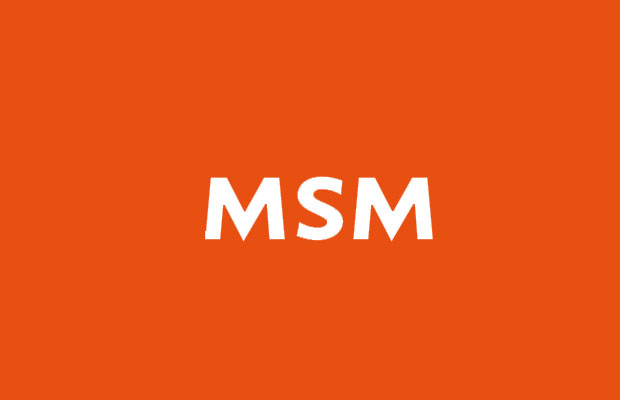 Ethiopia. Education Strategy Center (ESC)
ESC is the strategic policy thinktank of the Ministry of Education, Ethiopia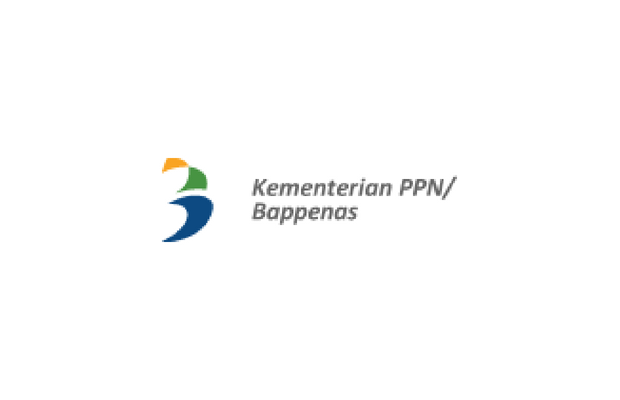 Indonesia, The National Development Planning Agency
The National Development Planning Agency formulates & determines policies on planning, budgeting, regulation, and institution of national development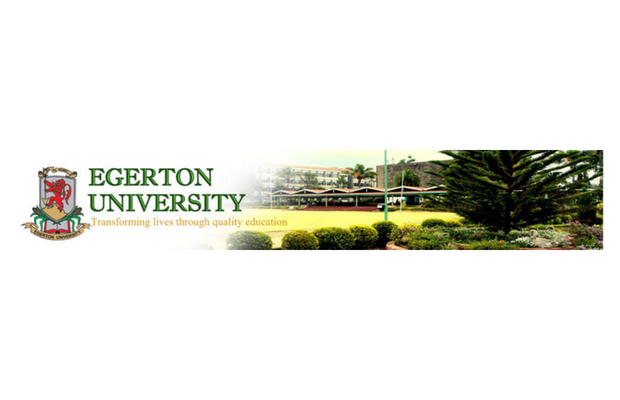 Kenya, Egerton University
Egerton University is the oldest institution of higher learning and is the premier Agricultural public University in Kenya.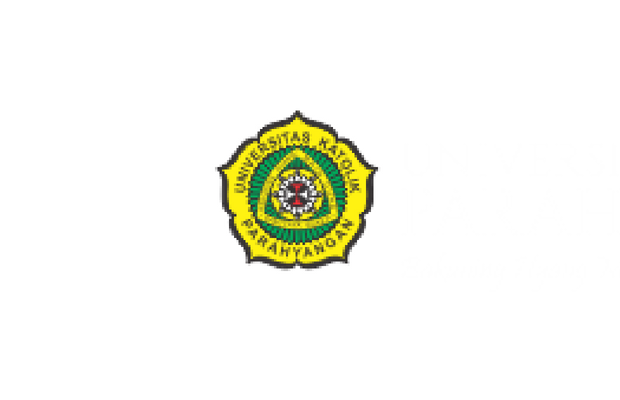 Indonesia, Parahyangan Catholic University
Universitas Katolik Parahyangan (UNPAR) is a private university in Bandung, Indonesia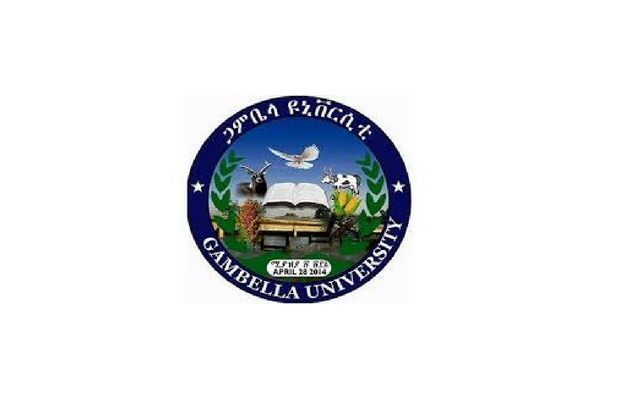 Ethiopia, Gambella University
Gambella University is one of the recently established higher learning institutions in Ethiopia, located at Gambella town, the capital of GPNRS.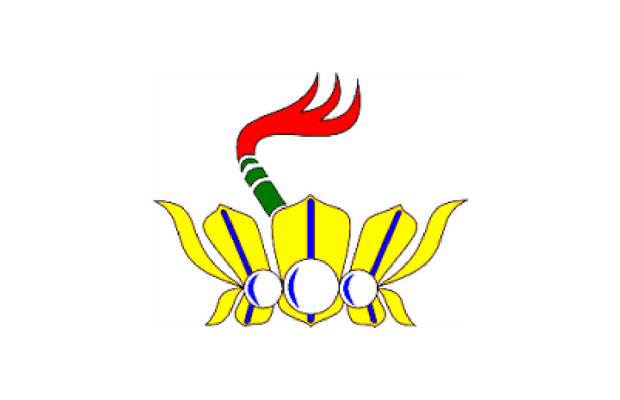 Indonesia, University of Pattimura
The University of Pattimura in Ambon, Indonesia is the prime higher education institution in Maluku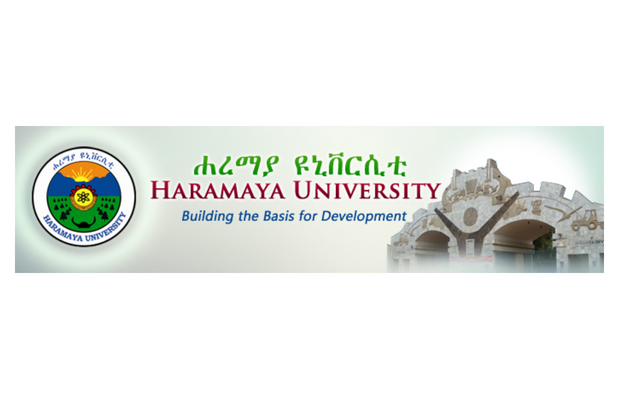 Ethiopia, Haramaya University
Haramaya University is a public research university in Easter Ethiopia with a strong agricultural wing.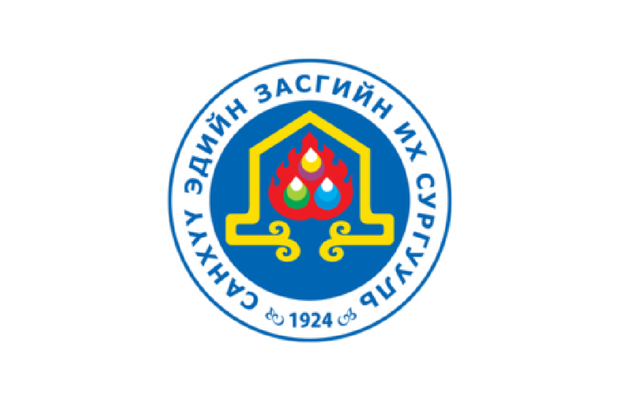 Mongolia, Institute of Finance and Economics (IFE)
IFE, is an important training institution in the field of business and economics and is catering for a wide number of economic sectors.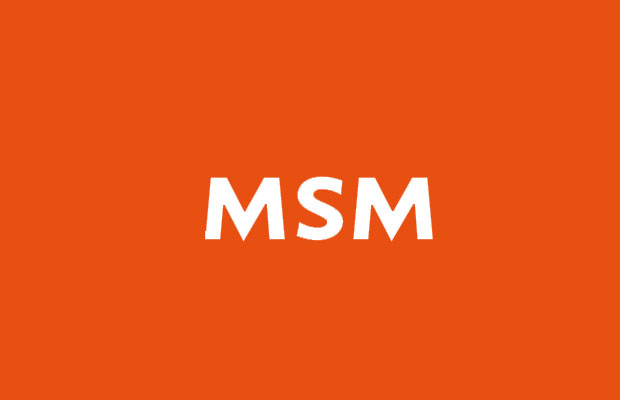 Mozambique, Instituto Superior Dom Bosco
ISDB wants to be a center of expertise in the preparation and development of the educational and technical-professional competences of their staff.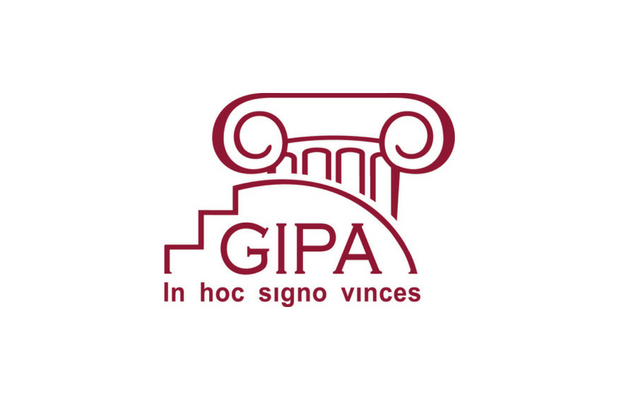 Georgia, Georgian Institute of Public Affairs
The Georgian Institute of Public Affairs was created in 1994 in Tbilisi, Georgia, as one of the first higher education institutes after independence.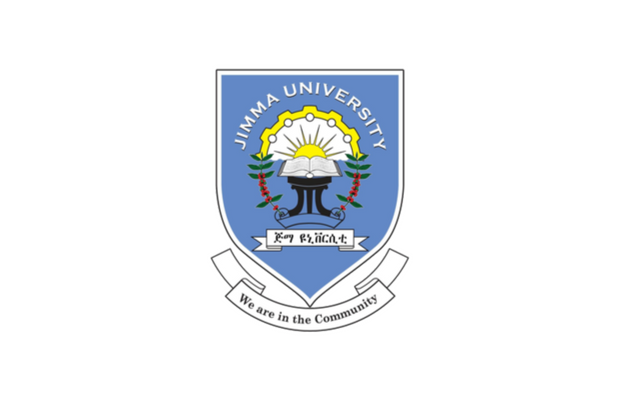 Ethiopia, Jimma University
Jimma University is a public research university and recognized as the leading national university in Ethiopia.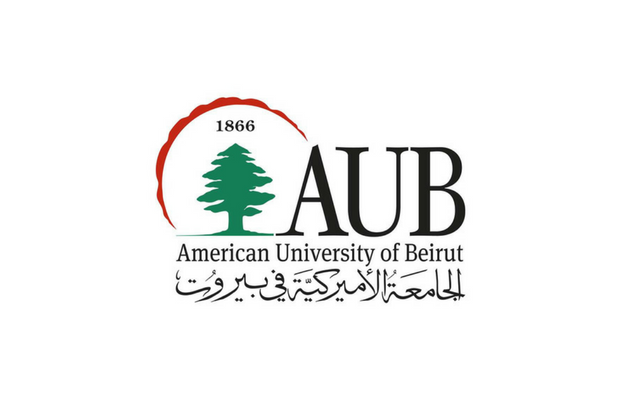 Lebanon, American University Beirut
The American University of Beirut is a teaching-centered research university based on the American liberal arts model of higher education.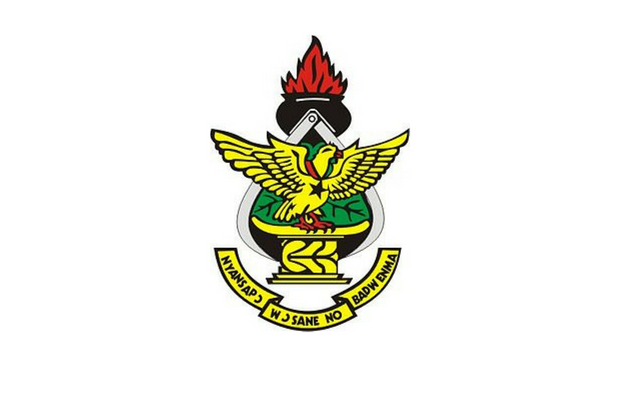 Ghana, KNUST
KNUST provides higher education, undertake research, disseminate knowledge and foster relationships with the outside persons and bodies.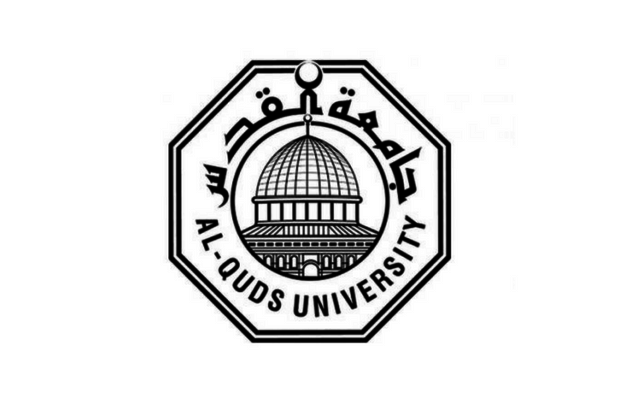 Palestine, Al-Quds University (AQU)
AQU offers a vibrant learning environment by encouraging an exchange of ideas and freedom of expression, as well as leading innovative research.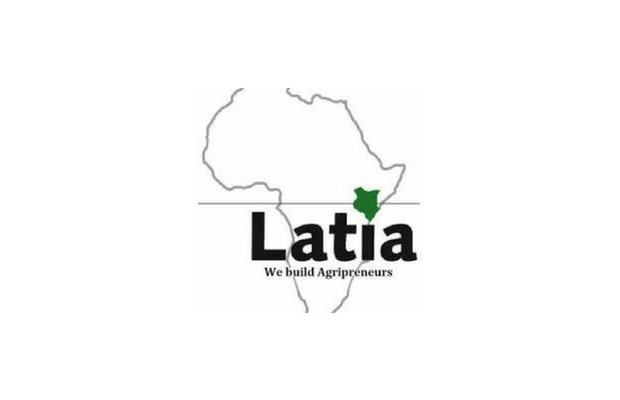 Kenya, Latia Resource Center (LRC)
LRC is a Kenyan Social Enterprise that provides training and business support services to farmers, pastoralists and agribusinesses in Africa.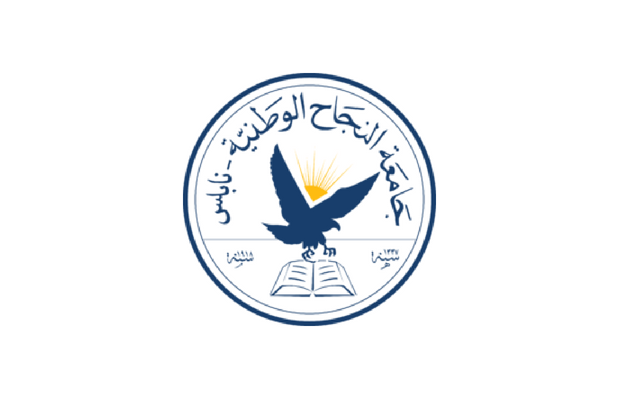 Palestine, An-Najah National University
The university aims at providing its students with academic programs of high quality and promoting intercultural dialogue and scientific research.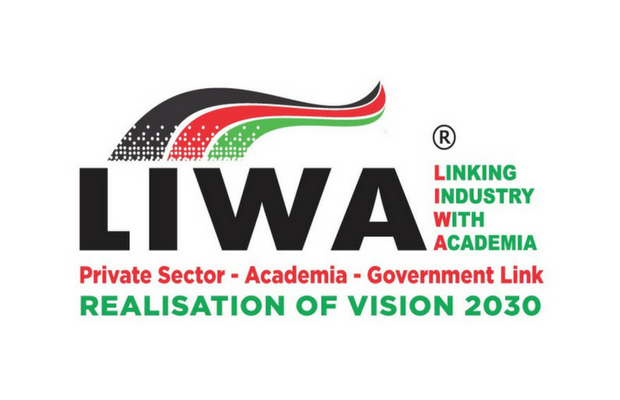 Kenya, Linking Industry with Academia (LIWA)
LIWA facilitates the effective linkage of private sector, academia and government for the realization of Kenya's Vision 2030.
Palestine, Hebron University
The University strives to promote excellence by providing quality, academic teaching, training, research and relevant community programs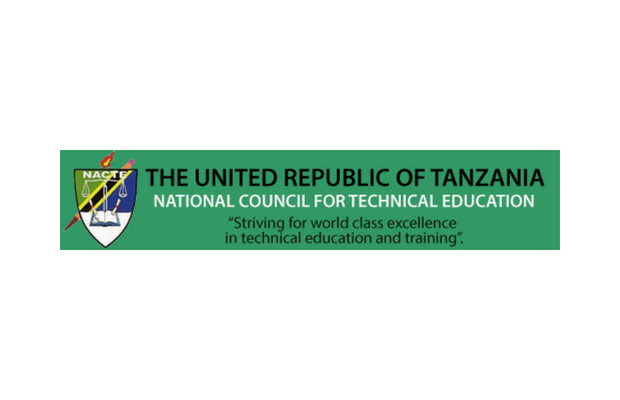 Tanzania, NACTE
NACTE was established to oversee and coordinate the provision of technical education and training in Tanzania.
Palestine, Palestine Technical University/Khadorie
Palestine Technical University / Kadoorie is the only governmental University in the West Bank and the only Technical university in Palestine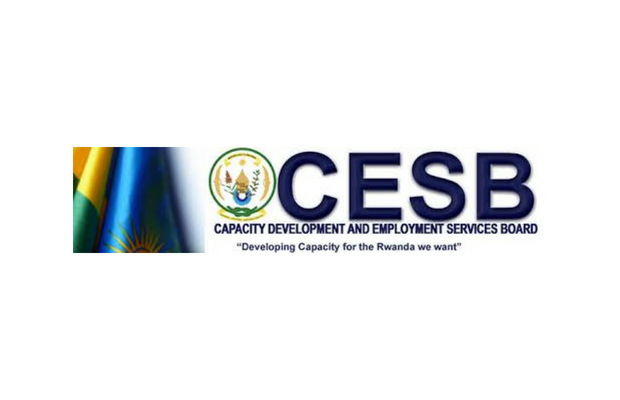 Rwanda, National Capacity Building Secretariat
CESB aspires to be a center of reference and support engine for Capacity Development interventions and Employment Promotion advisory services.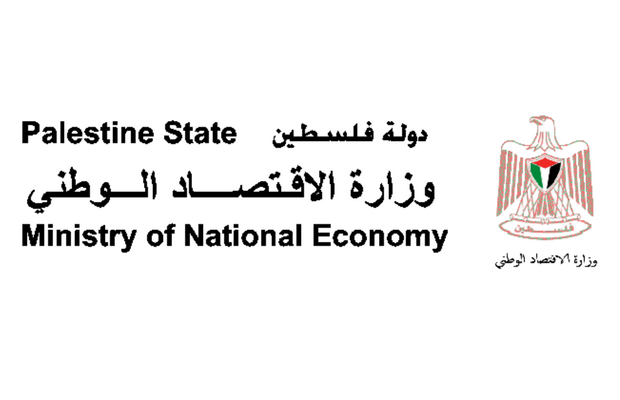 Palestine, Ministry of National Economy
National government institutions responsible for the economic policy and regulations in Gaza Strip and west Bank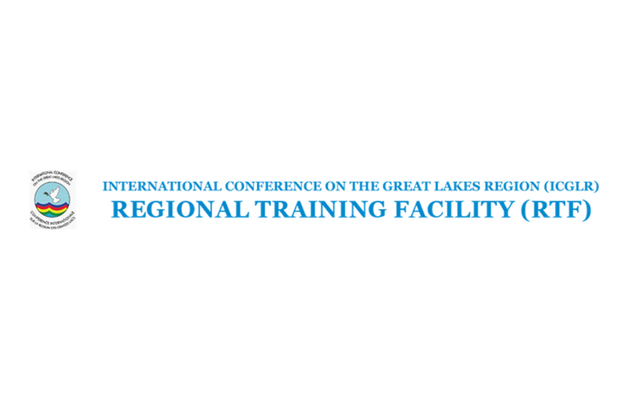 Great Lakes Region, RTF on Prevention and Suppression
RTF trains and sensitizes police units, judicial officers, medical officers, Social workers and others of persons who handle cases of sexual violence.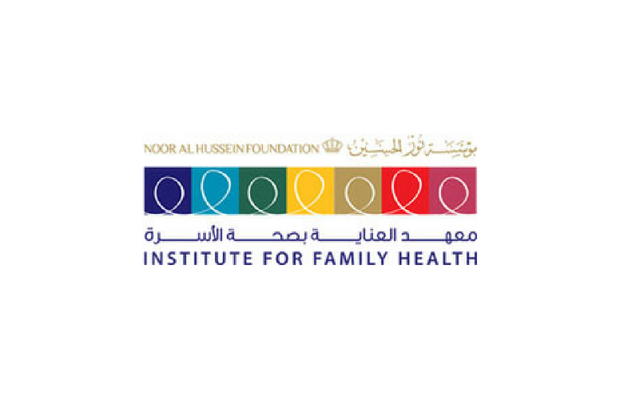 Jordan, IFH Noor Al Hussein Foundation
a regional model providing comprehensive family healthcare services and training for professionals and caretakers in the fields of family healthcare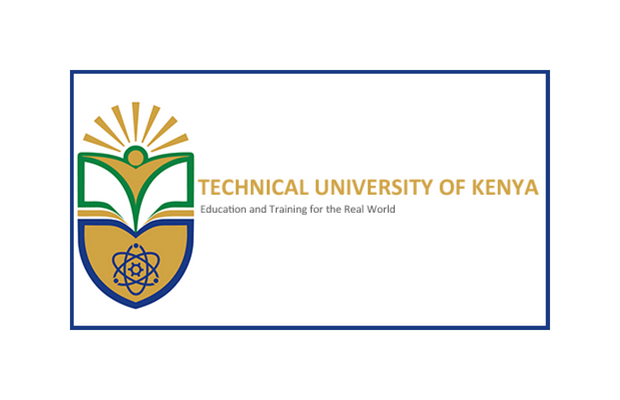 Kenya, Technical University Kenya
Providing technological education and training and to contribute towards the advancement of society through research and innovation.