Partners
Out of a constant aspiration to share our internationally accredited programs, multidisciplinary teaching methodology and flexible programs, MSM collaborates with educational institutions in emerging markets and developing countries.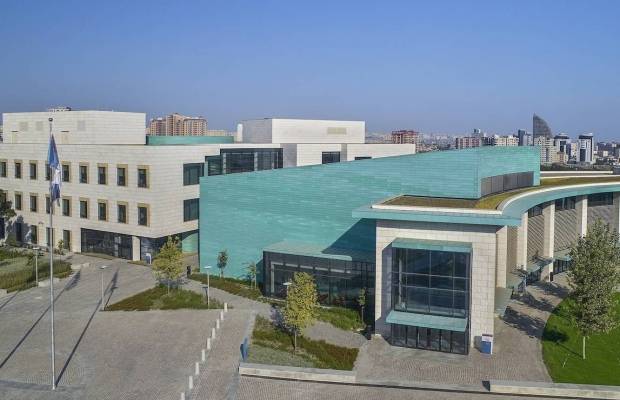 ADA University, Azerbaijan
ADA University is dedicated to prepare innovative global leaders and to promote useful collaborative research.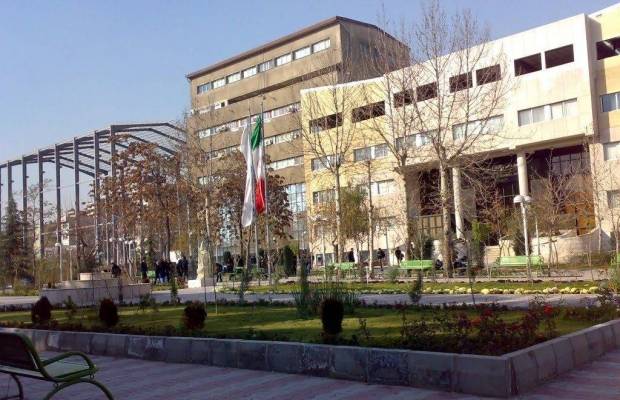 Amirkabir University of Technology, Iran
MSM has partnered with the Faculty of Management, Science and Technology at Amirkabir University of Technology to initiate a joint DBA program.
Bucharest International School of Management (BISM)
The Executive MBA jointly offered by MSM and BISM provides postgraduate education in business administration to mid-career professionals.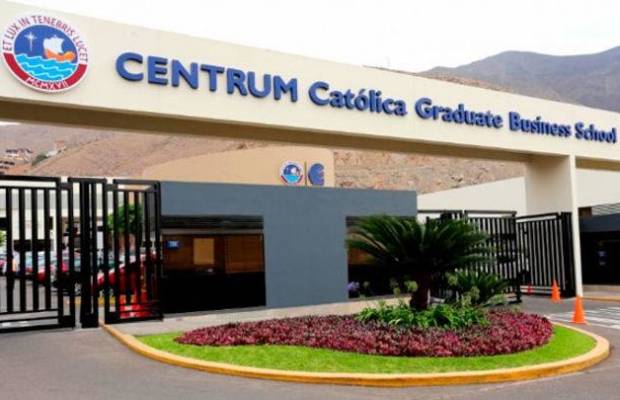 Centrum Católica Graduate School of Business, Peru
Centrum Católica is one of MSM's oldest partners. Collaboration started in the year 2000 and the joint International MBA ranks #1 in Latin America.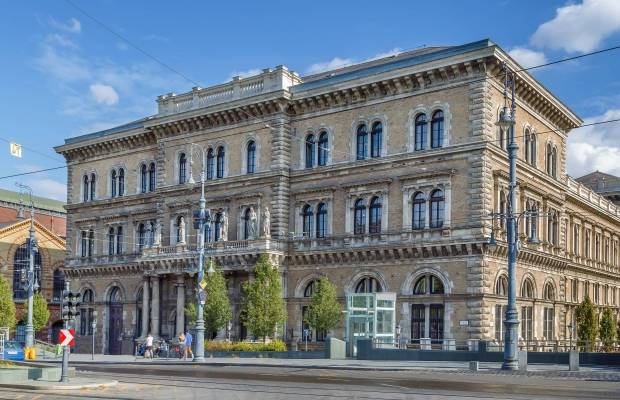 Corvinus University of Budapest, Hungary
The MSM-Corvinus Part-time MBA Program focuses on the transition of young experts and managers from functional areas to general management.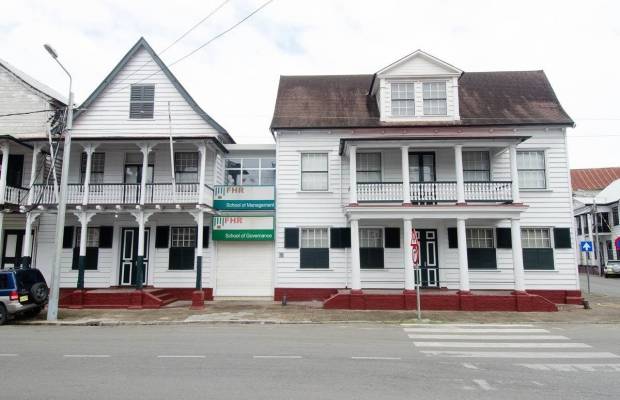 FHR School of Management, Suriname
FHR School of Management has been a partner of MSM since 2002 and since then hundreds of students completed the joint Executive MBA degree program.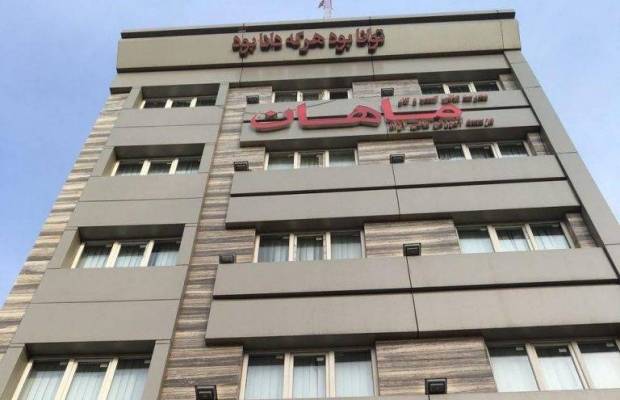 Mahan Business School, Iran
MSM and Mahan Business School joined forces to provide an MBA in Tehran, Iran. The first intake of the program started in 2016.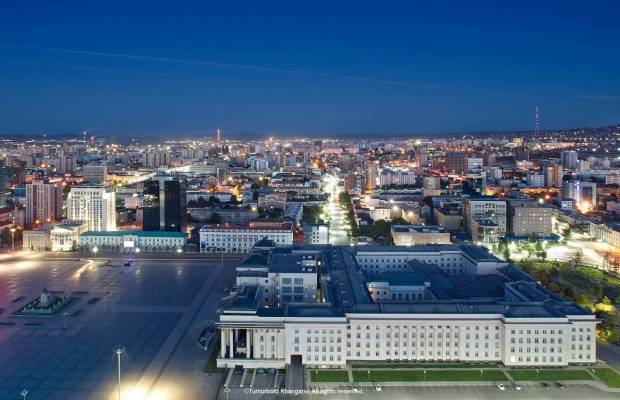 Mongolian Business Development Agency, Mongolia
MSM and MBDA have a valued longstanding collaboration since 1998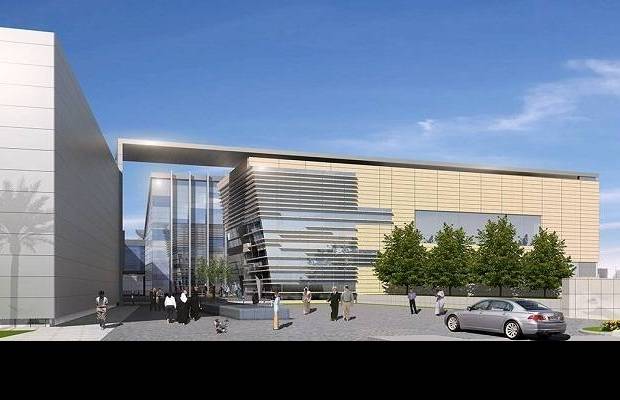 MSM Kuwait, Kuwait
MSM Kuwait is a post graduate Business School in partnership with MSM. The institutes jointly offer Executive MBA programs and a DBA.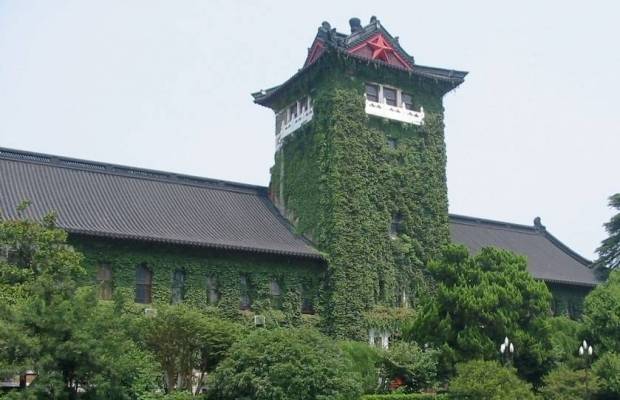 Nanjing University, China
MSM and Nanjing University have a partnership that extends over 20 years. The two schools offer a joint MBA program.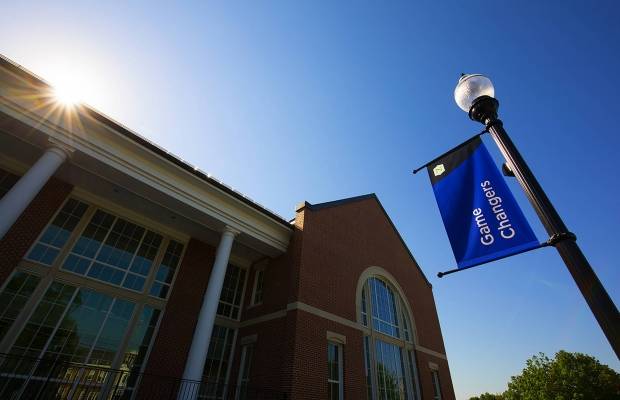 Nichols College, United States
The MSM and Nichols College partnership offers students an international study experience at MSM.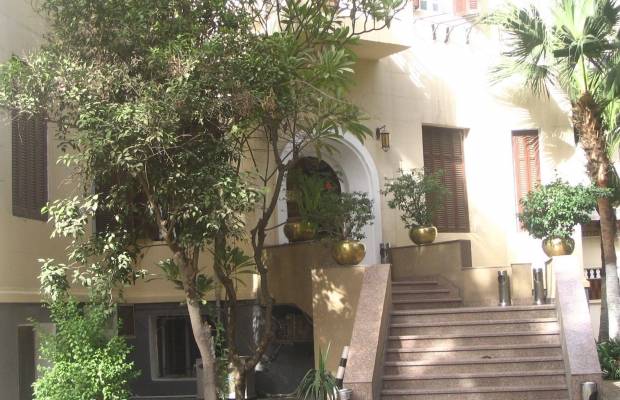 Regional Information Technology Institute (RITI), Egypt
RITI and MSM offer a joint Executive MBA program with various specializations.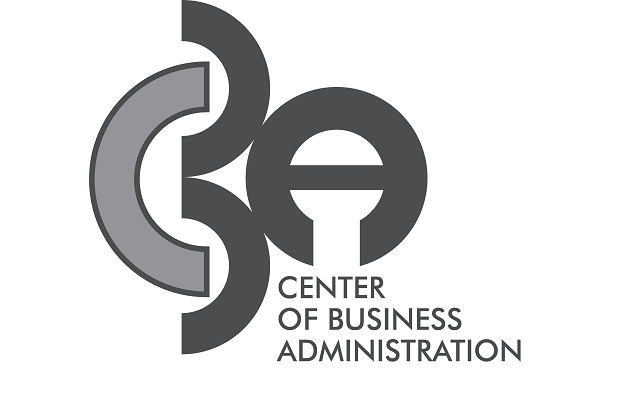 Sana'a University, Center of Business Administration (SU-CBA), Yemen
CBA and MSM offer a joint EMBA and a joint Master in Management program. The programs are the first and only internationally accredited in Yemen.